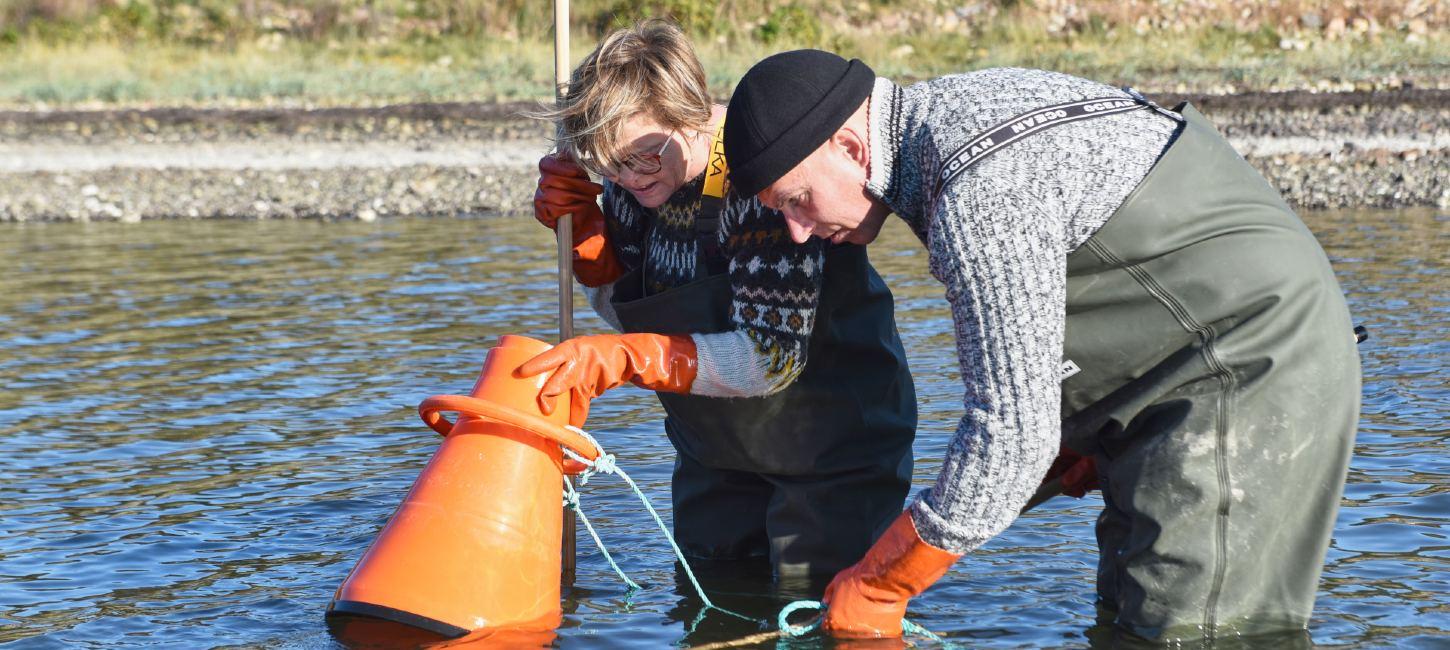 Unique experiences in Destination Limfjorden
Photo:
Destination Limfjorden
Destination Limfjorden has many local, unique and authentic experiences. Experiences that just waits for you to explore them. Experiences where you get close to our beautiful Limfjord and the people that lives near it.
ENJOY LIMFJORDEN!
Limfjorden har så meget at byde på...
BOOK din næste oplevelse her
På vores bookingside finder du et væld af forskellige oplevelser på og ved Limfjorden - oplevelser til dig som elsker naturen, til dig som trænger til et afbræk fra hverdagen, til dig som elsker lokale delikatesser og til dig som vil prøve noget helt nyt og unikt.