WINTER HOLIDAY
Photo:
Museum Salling
&
Daniel Brandt Andersen
Bring your family to Destination Limfjorden on
Winter holiday in Destination Limfjorden
Enjoy your winter holiday by the Limfjord and achieve great experiences together. Make time for activities at full speed, time for fun, time for play - but as well time for coziness, calmness, presence and time to reduce the everyday speed.
Experiences in your winter holiday
Below you find a selection of experiences for the winter holiday - for every mood. Besides this, you get a high-level overview of the entire experiences and events in our calendar "EVENTS".
Limfjordens østers og skaldyr
I Limfjorden finder du nogle af de lækreste råvarer man kan få – nemlig østers og skaldyr. Du skal kun få meter ud i fjorden for at finde de første lækre limfjordsøsters, som er kendt for at være blandt verdens bedste. 
Snyd ikke dig selv for at smage disse delikatesser samt de mange oplevelser vi har omkring østers og skaldyr i Limfjorden.
Find mere inspiration til din vinterferie i vores magasin.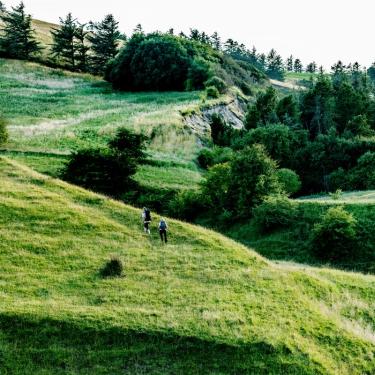 Se videoen her og vær klar til at blive betaget af vores smukke Limfjordsland.
Winter holidays with flavor
Satisfy your hunger at one of the many wonderful locations to eat that meet flavor for everyone. And don't miss out on tasting Limfjorden's delicacies - our Limfjord oyster, which are in season until April.