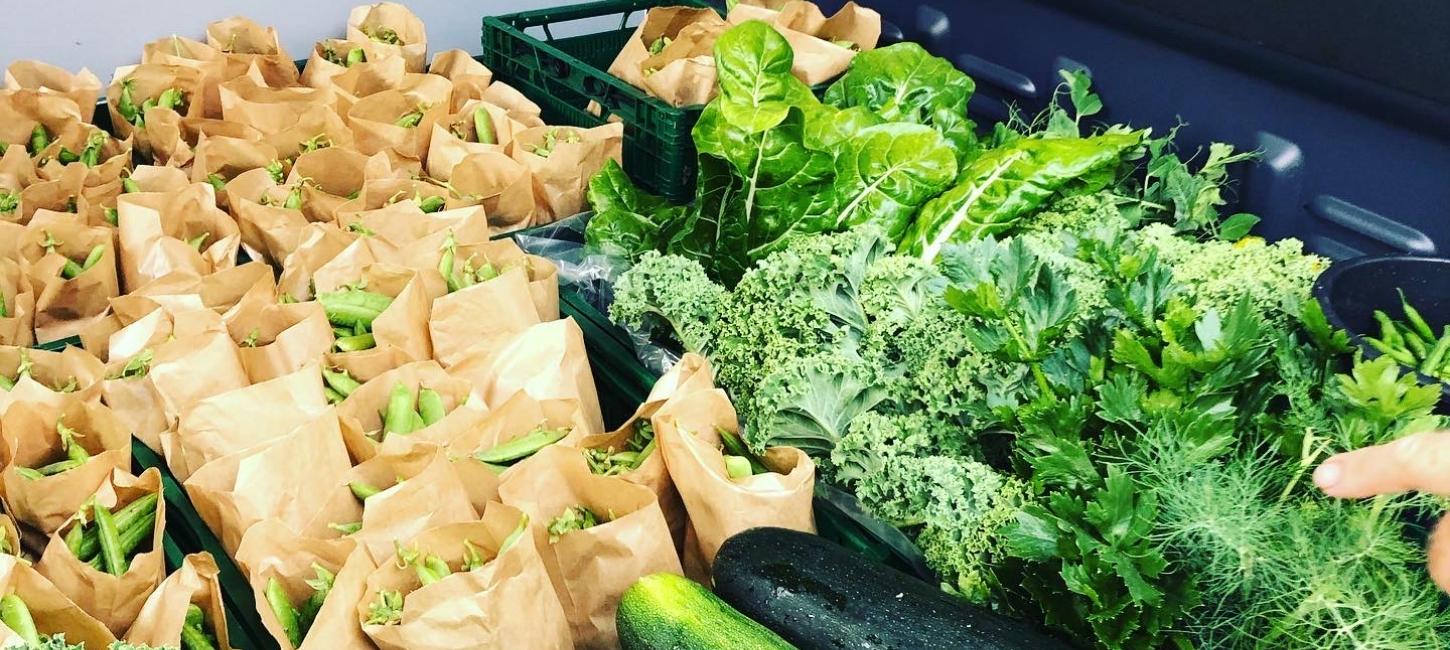 Local products from the Limfjord
The area around the Limfjord is filled with delicious, locally grown products and unique gastronomic experiences. Explore our local gastronomy and feel how our local manufacturers make a virtue of producing and serving own local products.
Local products from Destination Limfjorden
Did you know that beer and oysters pair extremely well?
In many ways beer and oysters pair better than oysters and champagne, like many people think. Therefore, we present you 24 oyster-recipes together with different locally brewed beers that create a perfect gastronomical experience.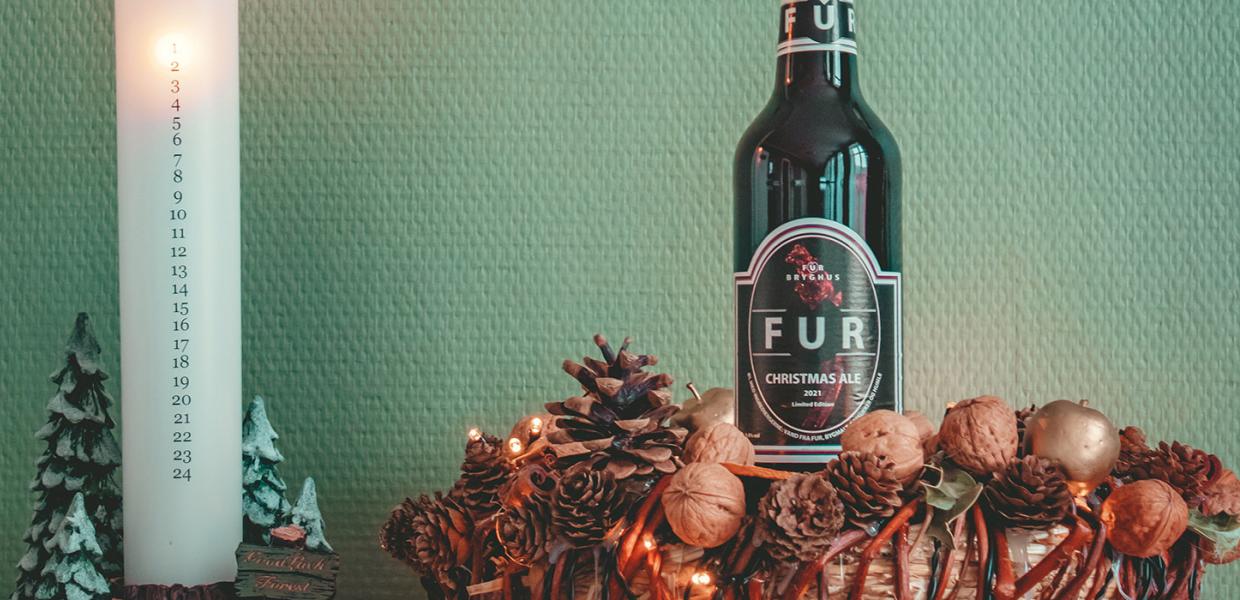 Get more inspiration here:
Destination Limfjorden © 2023