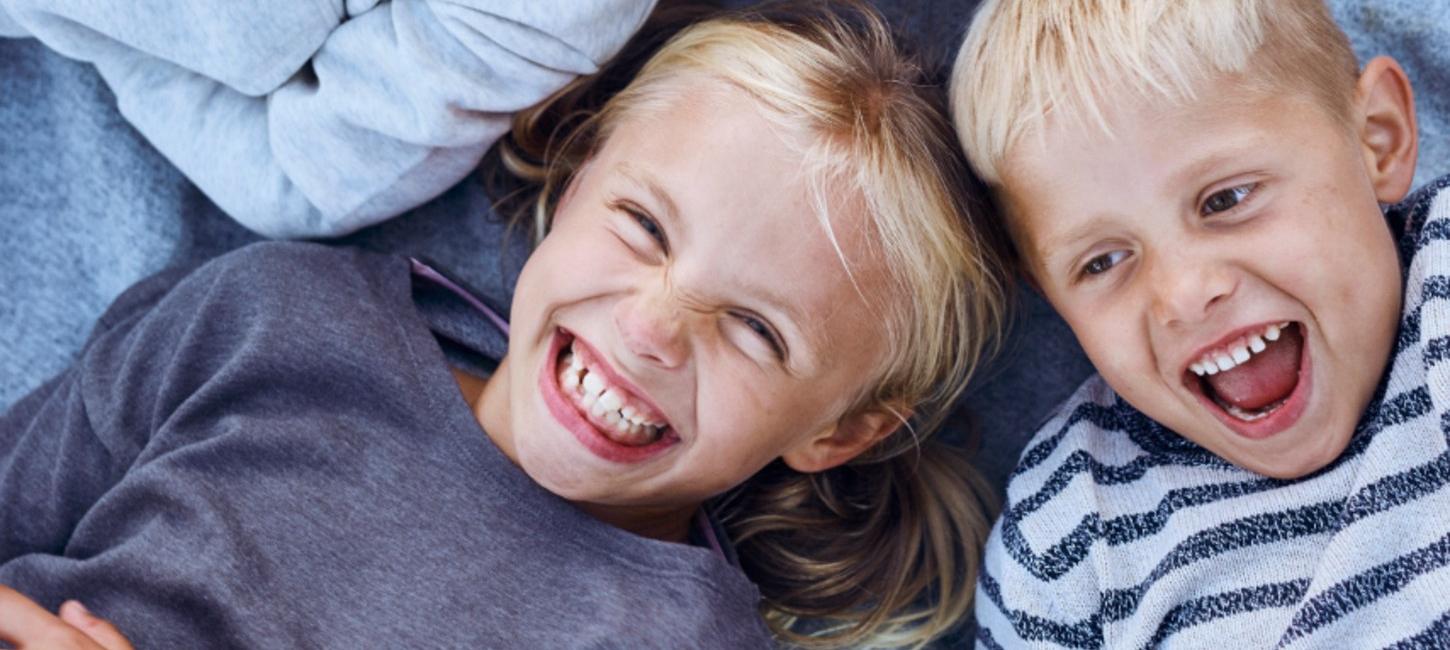 Easter holiday for children
Spend plenty of time together with your children or grandchildren this Easter. You will find plenty of experiences around Limfjorden suited for children, so there is no reason to stay home.
Find inspiration to Easter activities with the children or grandchildren.
Every activity/experience on this site has been chosen based on what should be possible and open in regulation with the COVID-19 restrictions.