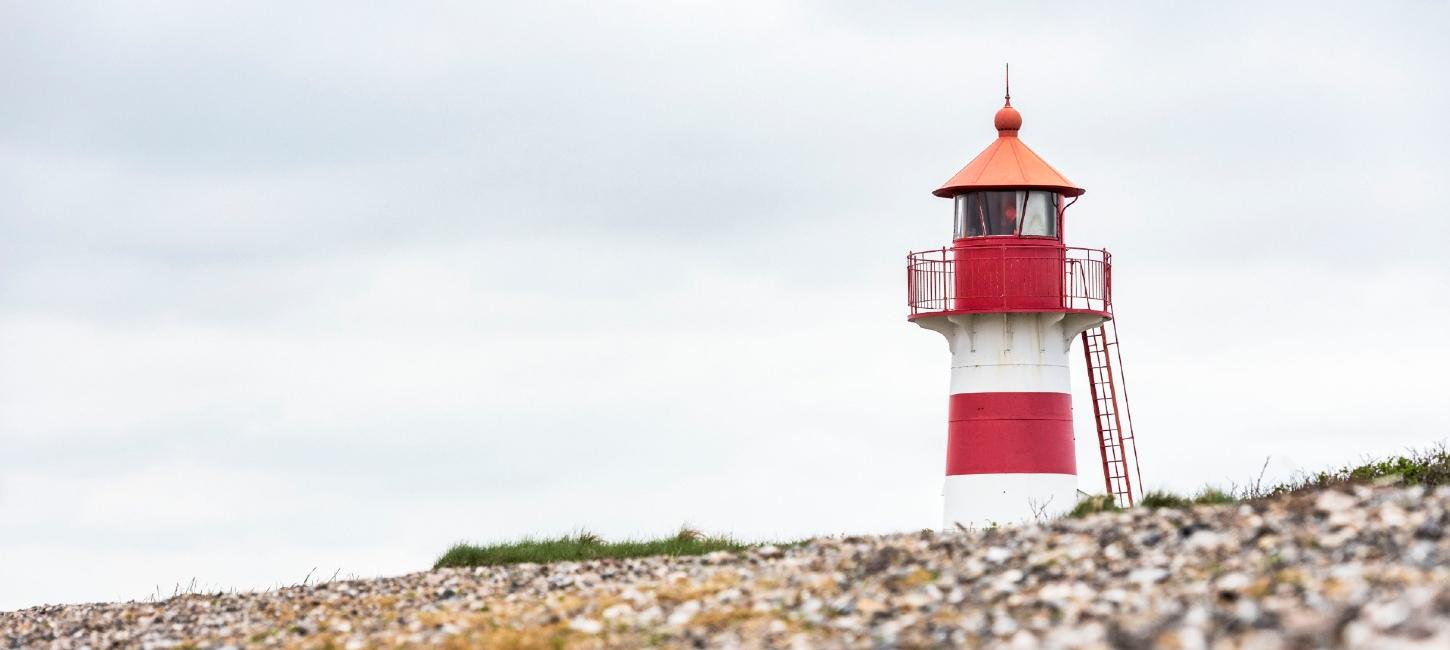 Easters nature experiences
Photo:
Destination Limfjorden
Spring is here, the flowers and trees are changing to their beautiful spring colors, the weather is getting warmer and the days are getting longer. RIGHT NOW is the time for you to get out into the nature of Limfjorden and enjoy its many wonders. Find inspiration for your Easter here.
Get more inspiration here:
Destination Limfjorden © 2023
English