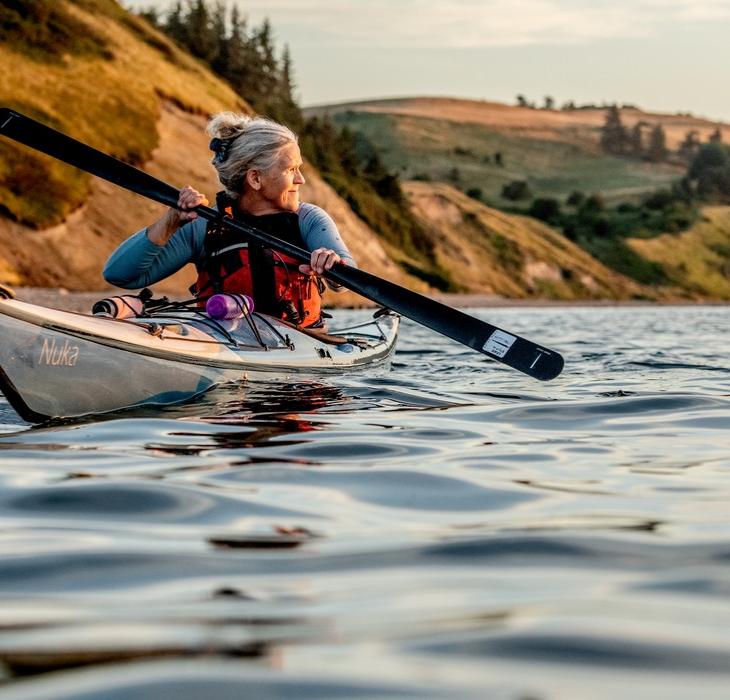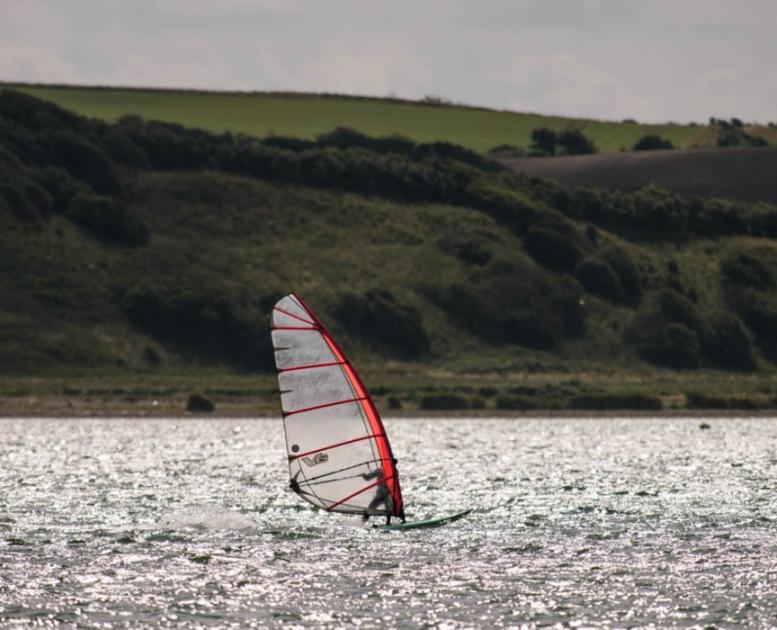 Active holiday by the Limfjord
Photo:
Destination Limfjorden
&
Destination Limfjorden
Get your heart racing by the Limfjord
The Limfjord area offers plenty of opportunities for active vacationing – Both on land and on the water – and for the entire family. Play the fantastic golf course, travel the beautiful hiking and biking trails and visit the pleasing fishing spots. The Limfjord also invites to a wide array of activities on the water, like SUP, kayaking, wind- and kitesurfing.
A selection of outdoor experiences
Destination Limfjorden has more than 500 km coastline and you are never more than 15 km from the Limfjord. This varied inlet landscape gives many options for fun, outdoor activities for both adults and children – and both on land and on the inlet. 
 
The Limfjord is an amazing place for water scooters, jet skis, and the likes. Most of the Limfjord is open to sailing the water scooters, jet skis, and the likes, but there are some exeptions. 'Natura 2000-areas', wild reserves, and protected nature areas are off limits.
See the map on the right for an overview of the prohibited areas (In Danish).
Read more about the regulations of the Danish Maritime Authority's website: Personal watercraft and jet skis
Is there a sailor hidden in you?
Then visit one of our many cosy harbours. They a definitely worth a visit – both in boat and by foot.
Photo:
Ferievedlimfjorden
&
Ferievedlimfjorden
Visit the idyllic marinas by the Limfjord
One day is not enough, is it?
Book accommodation and get more time for more experiences in Destination Limfjorden.