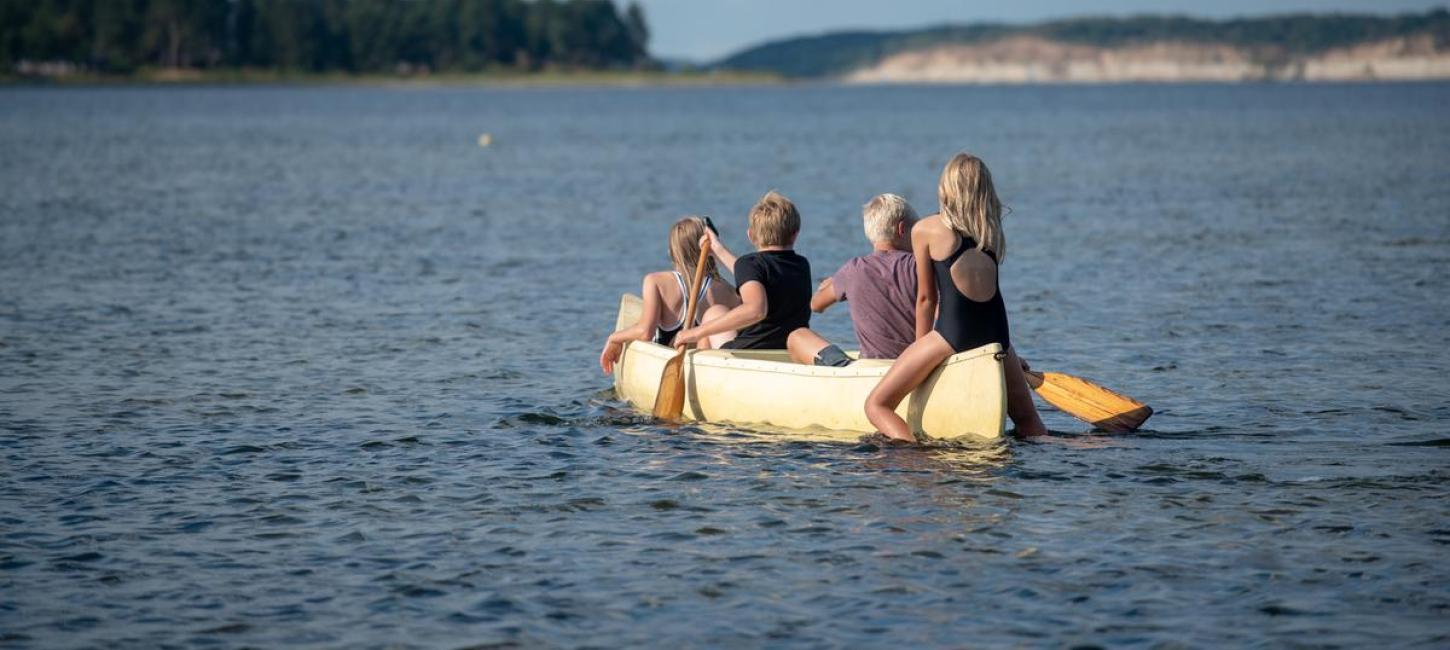 Summer by the Limfjord
Photo:
Thomas Køser - Skive Kommune
At the Limfjord, you can experience the magnificent fjord landscapes, cozy islands, charming limfjord towns and a treasure trove of delicious ingredients served directly from land or fjord. Here is peace, time and space to breathe and recharge.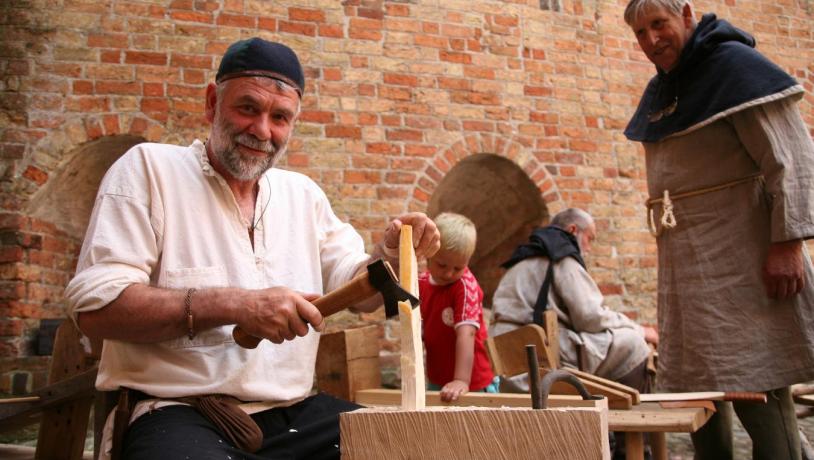 Events in the Limfjord area
There so much to show and tell that we simply cannot fit in all into our webpage. Keep an eye out for our event calendar and our Facebook to find inspiration for a journey into the Limfjord area.
Tasting the summer by the Limfjord
The Limfjord area is the pantry of the North with distinct tasting produce known both national and international. Have a tasting od snaps or rum at  Brænderiet Limfjorden. Try the delicious cheese by Thise Mejeri. Visit the local microbreweries like Fur Bryghus eller Staarup Håndbryg. And don't forget the specialties directly from the Limfjord; Oysters and shellfish. 
Beach holiday by the Limfjord
The Limfjords calm waters are perfect for all who enjoy getting their feet wet. Have a refreshing swim on a warm summer day, relax and recharge, play ball by the shore, or fish for crabs and other small fish.
Where to stay
The Limfjord area offers lots of different options to stay – whether you prefer camping, hotel, vacation house, inn, cabin, or B&B.
The best vacation in the world - Camping
Get more inspiration here:
Destination Limfjorden © 2023