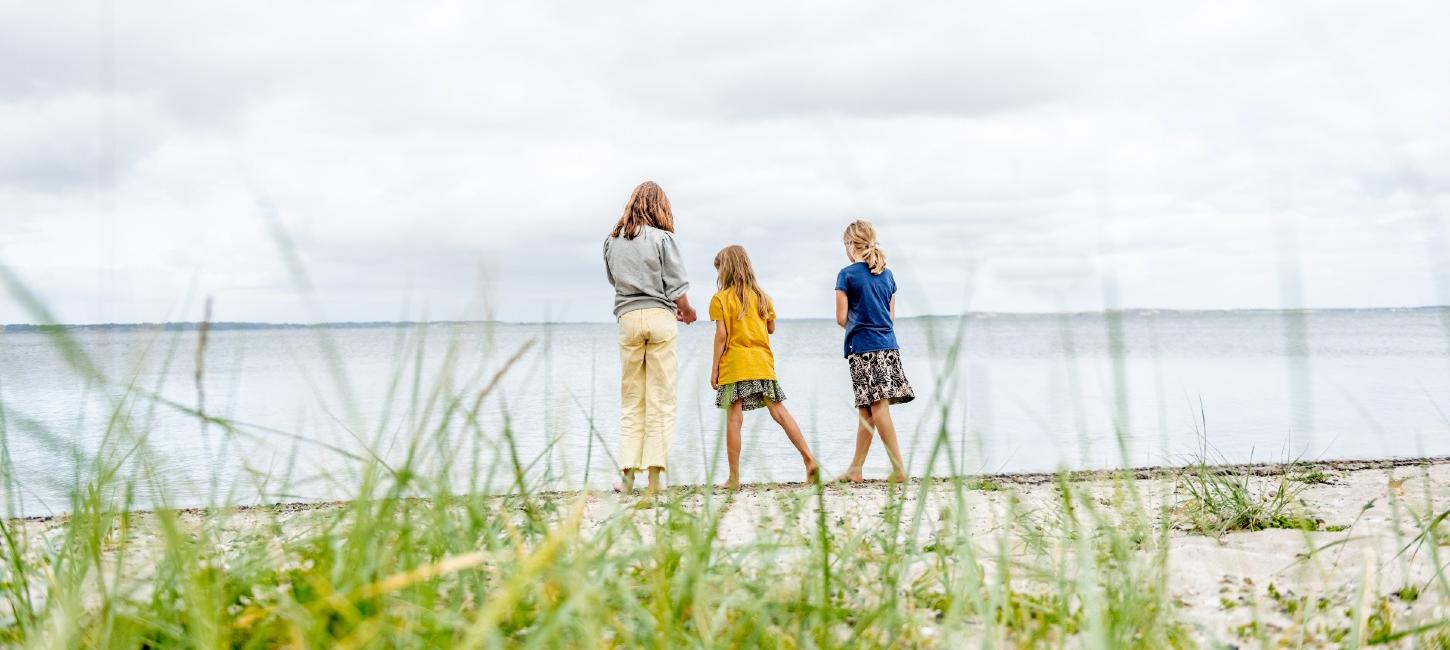 Easter at Limfjorden
Photo:
Destination Limfjorden
Easter is right around the corner and we more than ever NEED to get out of the house and have an EXPERIENCE - Corona restrictions or not.
We have therefore gathered a wonderful collection of experiences to your Easter holiday. Here you will find something for the adventurous, something for the food lovers, something for the families and something for those that enjoy nature. And don't worry - there are still plenty of experiences at Destination Limfjorden even though we are in the middle of a partial reopening. 
So come visit our lovely "Limfjordscountry" during Easter - cause here there are room for both relaxing end experiencing. 
A lovely Easter by Limfjorden
Experiences for your Easter holiday
Here, you will find a selection of experiences for the Easter holidays for every mood.
Our event calendar "EVENTS" will provide you a broad overview of all experiences and events. 
"Gæk gæk, vores oplevelser er blevet væk"
Spil med her og se om du kan gætte hvilket aktivitet, der sker på billedet. Alle stederne er fra Limfjordslandet og er absolut et besøg værd. 
START SPILLET VED AT KLIKKE PÅ BILLEDET NEDENFOR.